Field & Stream Grand Opening
Field & Stream is Now Open! | Grand Opening March 26- 29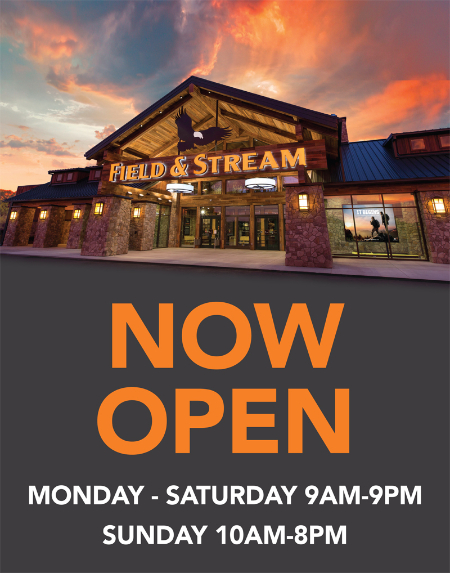 Field & Stream is now open!
Join us March 26th- 29th for the Grand Opening events, including giveaways, special appearances, and more! Details below.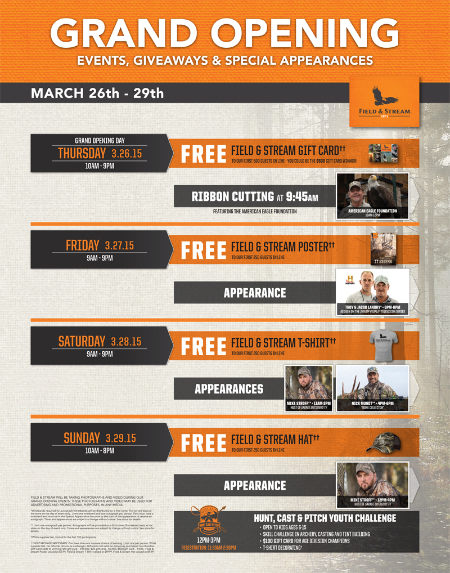 Visit the Field & Stream website here.
Visit the Easter Bunny
March 20th - April 4th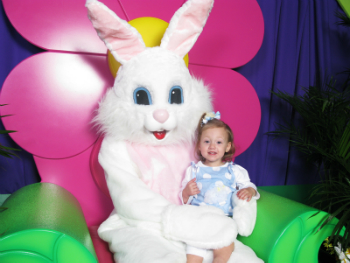 Visit the Easter Bunny at Oakland Mall
March 20- April 4
Visiting the Easter Bunny is FREE!
Free smiles, hugs, wish taking, hand holding, and a surprise gift!
Easter Bunny Hours
March 20th - 31st
Monday - Saturday 11am - 8pm
Sunday 12 Noon - 6pm
April 1st - 4th 10am - 9pm
Easter Bunny Photos
Capture the special moment with a professional photo!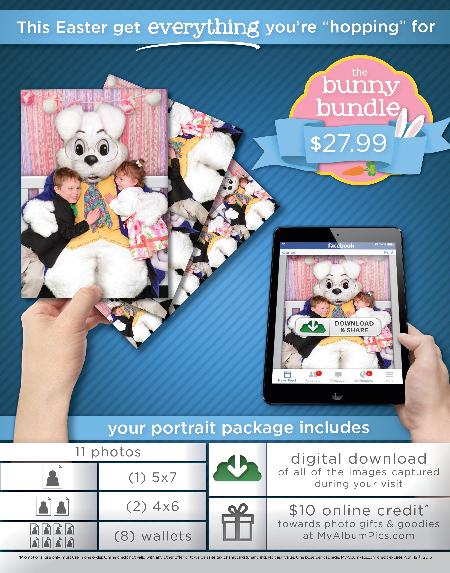 Special Bunny Photo Pre-Sale Offer
Click the image below to pre-purchase your photo package for a bigger value! Follow the link, purchase your package online, then bring in your receipt when you visit the Easter Bunny by April 2nd.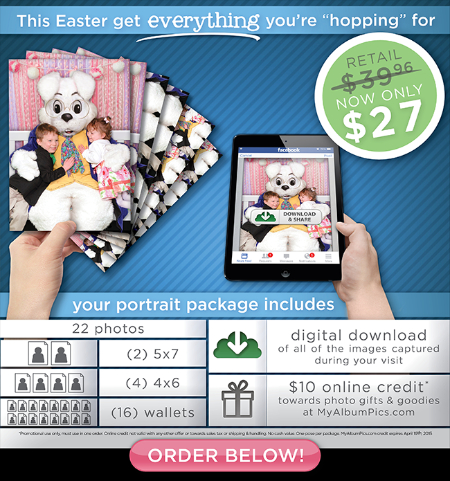 Butterflies!
March 21 - April 12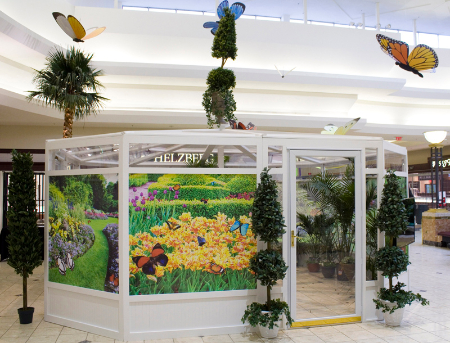 Experience A Miracle.
At the New Butterfly Conservatory at Center Court.
March 21st- April 12th
An educational and inspirational family event in Center Court.
10am- 8pm Monday- Saturday
11am- 6pm Sunday
Tickets
$3 general admission. Children age 2 & younger free.
Adopt A Butterfly
Experience a miracle at home. Adopt A Butterfly kits come with caterpillars and food. Watch the caterpillars transform into beautiful butterflies. A portion of proceeds will benefit the Children's Miracle Network at Beaumont Hospital in Royal Oak, MI. Kits start at $9.
School Field Trips & Classroom Butterfly Kits
To schedule a school field trip or purchase a classroom Butterfly kit, visit www.adoptabutterfly.com.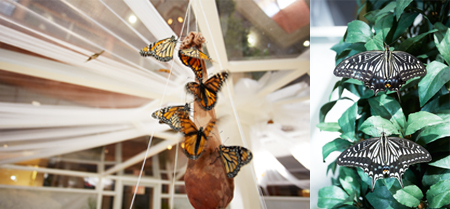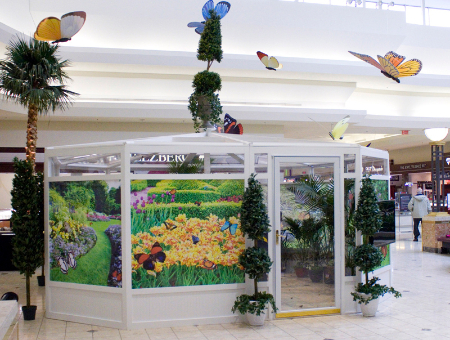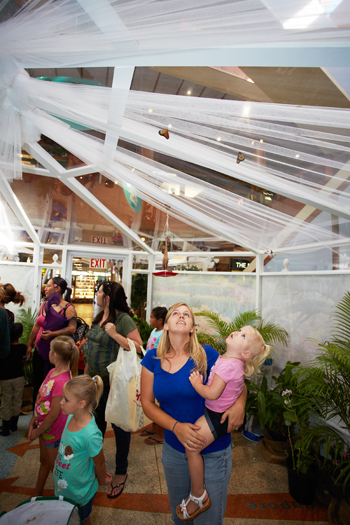 Gown Town
Dress Collection: March 15th & April 12th 3- 5pm | Dress Shopping: April 19th 11am- 2pm

98.7 AMP Radio is hosting their annual Gown Town event to help clear out those formal dresses from your closet for girls who aren't able to purchase a new dress.
Donate!
Gather your gently used formal prom, homecoming, and bridesmaid dresses, shoes, and accessories and bring them to one of the donation days:
Sunday, March 15th & Sunday, April 12th
3pm- 5pm
Center Court
Shop!
If you're a high school student who isn't able to purchase a new prom dress, come shop for a dress for free!
Sunday, April 19th
11am- 2pm
Upper Level Near JCPenney